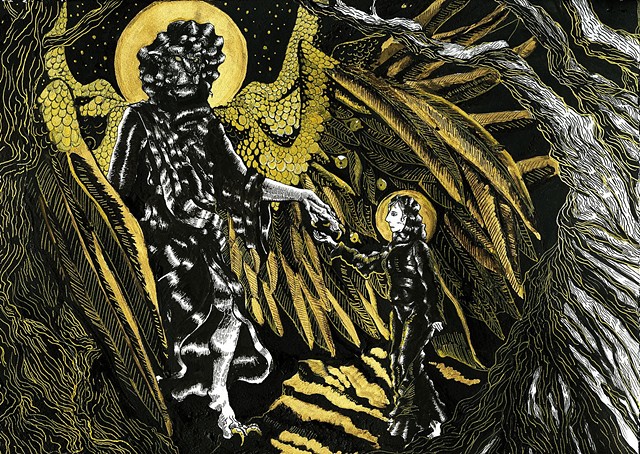 The official website of Brooksie C. Fontaine.
An author, illustrator, grad student, and perhaps the world's paramount consumer of caffeinated beverages, I spend much of my free time writing and illustrating manuscripts and working tirelessly towards world domination.
Equipped with my lifelong passion for storytelling and somewhat tenuous grasp on reality, I strive to portray narratives as vibrant as the human imagination.